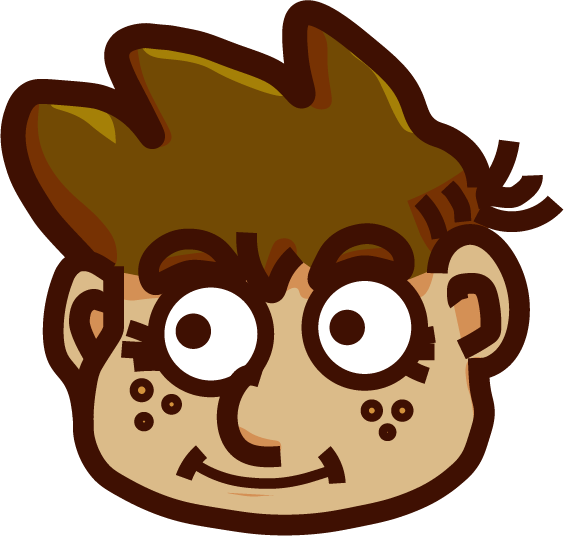 Kai Aaron is a Memphis-based illustrator that loves bold and expressive things.
Her work has been on display at local craft shows and businesses, and she is a current member of The Artist Commons. She shares her studio space with way too many cats, and she curses like a sailor.
Currently she is expanding "Profanity Bugs", an ongoing project of bugs that have a thing or two to say. 

If you are interested in working together with her on a project, email her at:

kaijaaron@gmail.com

.      
*BFA (Memphis College of Art) 2015